We have two minibuses that allow us to provided community transport for the groups and people in the Yateley area. We specialise in the elderly and the less able.
The two buses have tail lifts that allow wheelchair access, however the buses provide a comfortable means of transport for all ages.
We are happy to talk to anyone in the area who could use our services on a one off or regular basis.
yelabus Register of Charities certificate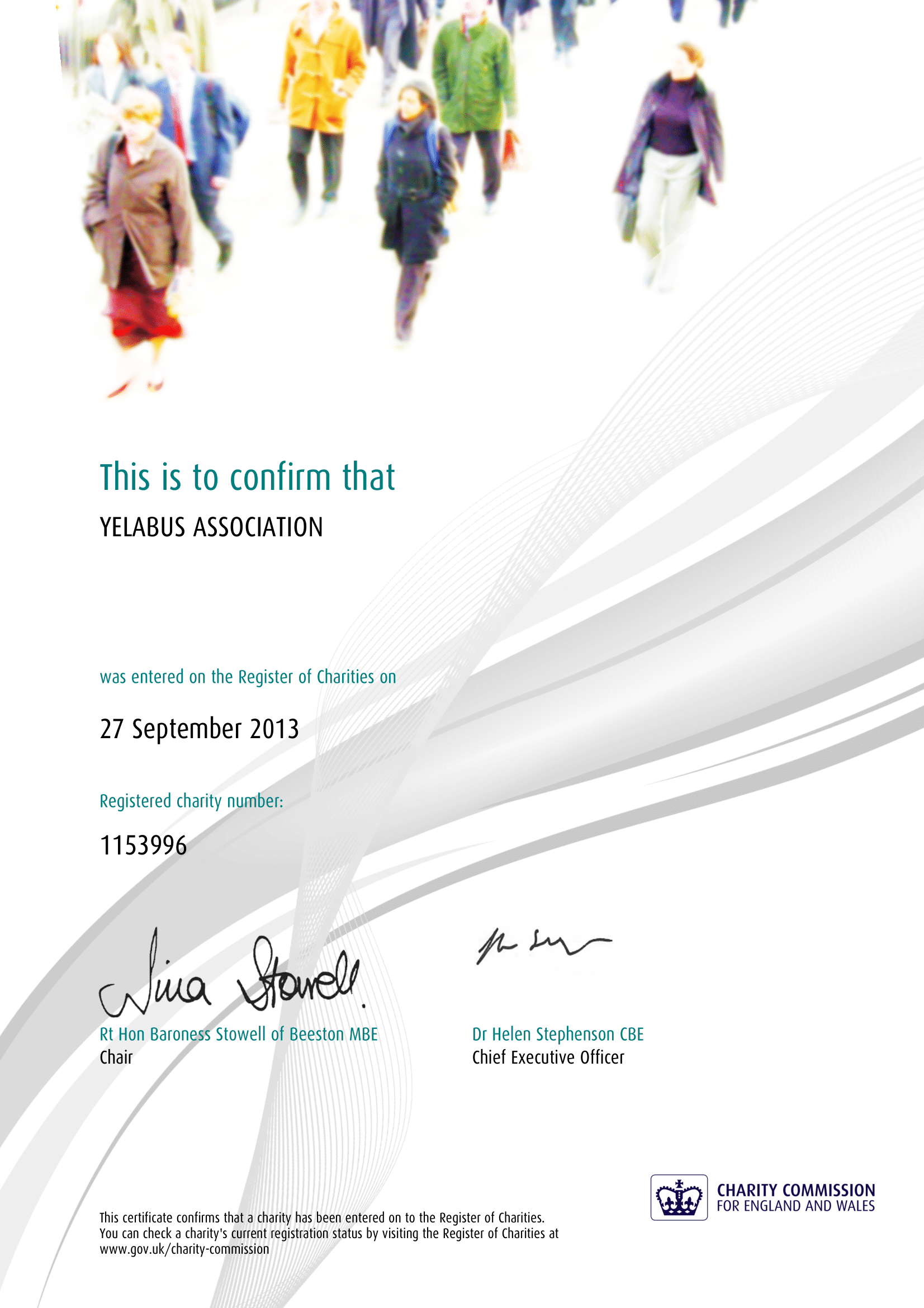 Click certificate to enlarge
Yateley Town Council – www.yateley-tc.gov.uk
Hampshire County Council – www.hants.gov.uk
Blackwater and Hawley Town Council – www.blackwaterandhawleytowncouncil.gov.uk